biosyn Hemocyanin Products
biosyn is a world leader in the manufacture of commercial high quality, clinical/GMP and research grade hemocyanin products derived from the hemolymph of the sea snail, Megathura crenulata (common name Giant Keyhole Limpet) harvested from the southern coast of California. The animals are released back into the ocean post non-lethal collection of hemolymph sera. Biosyn has well established animal collection, transportation, handling, release, and manufacturing procedures allowing the organisms to preserve their ecosystem and ensures long term security of animals for biosyn KLH production activities at commercial scale.
The starting raw material (hemolymph sera GMP Grade) is manufactured at our biosyn Carlsbad, CA facility. The final GMP products are manufactured at our dedicated facility biosyn Arznemittel GmbH, Fellbach Germany (biosyn Germany).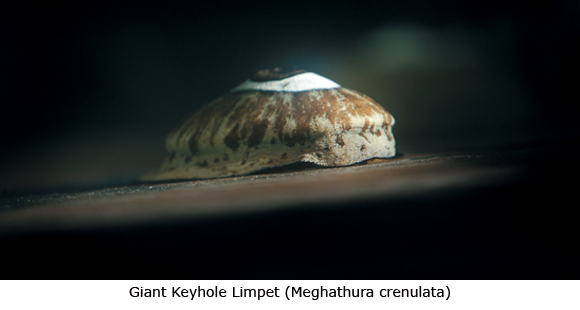 Available for investigational study use only or for non-clinical uses requiring GMP grade material.
Available as bulk and as 20mg vials.
biosyn Reassociated KLH High Molecular Weight Research Grade
biosyn introduces a new line of product, Reassociated KLH High Molecular Weight Research Grade with an intermediate virus filtration step. The product is a formulation of KLH subunits reassociated post virus filtration in phosphate buffer saline solution with a typical concentration of 10mg/mL. This product overcomes the limitations of virus filtration of native KLH and as such is an alternative well defined KLH formulation in the manufacture of conjugate vaccines currently using native KLH.
Contact us for additional product information and product availability.