biosyn selenium products: selenase® - active ingredient: sodium selenite pentahydrate
biosyn selenium product, selenase®, oral and injectable, is now registered as a drug product in more than 18 countries (Europe, Russia, Asia, South America) and is indicated for selenium deficiency.
biosyn selenium product marketed in U.S., is an investigational product for investigational uses only. biosyn has submitted a Drug Master File with the U.S. FDA to support such investigational studies. biosyn will provide regulatory support in other countries where the product has not yet been approved. Please contact biosyn for details.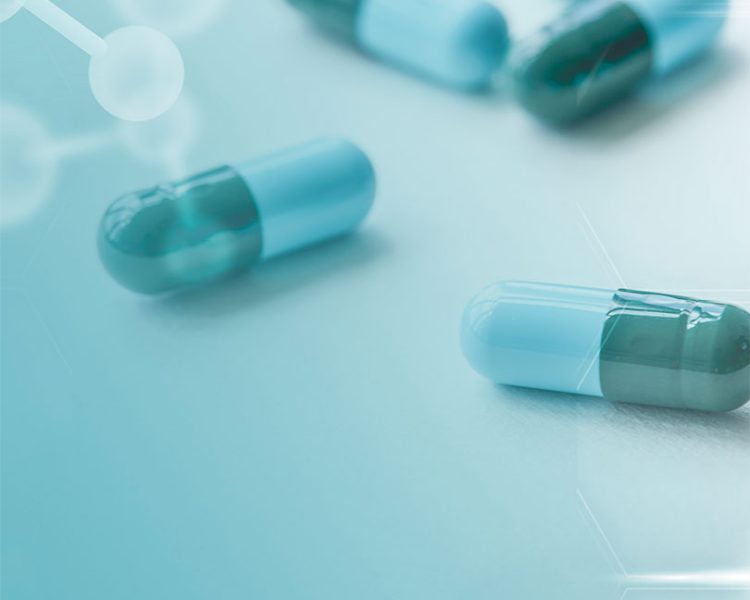 The use of sodium selenite (selenase®) is being investigated for use in intensive care, sepsis, cardiosurgery, resuscitation, plastic surgery, organ transplantation and vascular surgery.
The clinical investigations in sepsis studies indicate that higher doses of selenium are well tolerated as continuous infusions of selenium as sodium selenite (4,000 μg Selenium as sodium selenite pentahydrat on the first day, 1,000 μg Selenium/day on the nine following days) and had no reported toxicity issues. In view of this new information biosyn introduced the 1,000 µg dose vials for such high Selenium clinical usage.
biosyn Corporation has filed a Drug Master File with the US FDA
To support the use of the biosyn selenase® product in other countries specifically in the USA biosyn has filed a Drug Master File with the US FDA.
More recently, specifically in Europe, a new requirement had been mandated in that all selenium preparations including the active ingredient should be of GMP quality. Due the lack of ready availability of Sodium Selenite Pentahydrate of GMP quality, biosyn has built a dedicated facility for the manufacture of the starting raw material.
This should ensure continuous availability of product of required regulatory quality in the future.